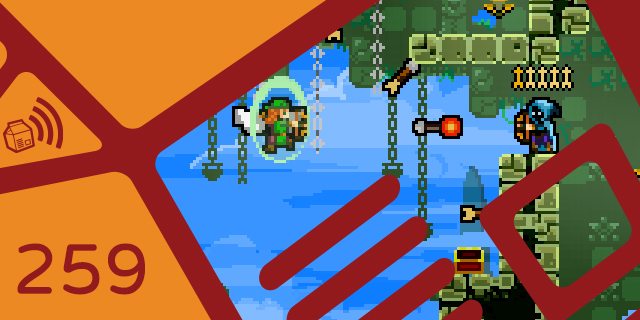 This week, we talk sandwiches! Oh, and games too. Mostly games. Topics: Project X Zone, Magic 2014, Microsoft's policy changes and the best of the Ouya right now (like BombSquad, Knightmare Tower and TowerFall).
Check out the show here, check us out on iTunes or use the RSS feed in your favorite podcast aggregator. Let us know what you think! Email podcast[at]snackbar-games.com.
Hosts: Chris Ingersoll, Andrew Passafiume, Graham Russell, Shawn Vermette.
Music: Podcast theme by Tom Casper.