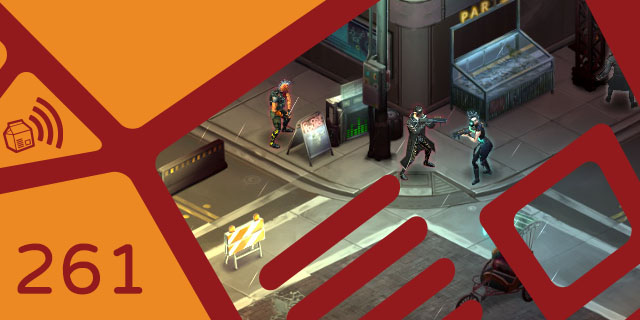 It's a Retro Game Club episode! Graham, Shawn, Lucas and Chris say new things about old games, like Phantasy Star, Base Wars and Superman 64. Oh, and new games too! Check out our impressions of Dynasty Warriors 8, Shadowrun Returns and Attack of the Friday Monsters!: A Tokyo Tale.
Check out the show here, check us out on iTunes or use the RSS feed in your favorite podcast aggregator. Let us know what you think! Email podcast[at]snackbar-games.com.
Hosts: Chris Dominowski, Graham Russell, Shawn Vermette, Lucas White.
Music: Podcast theme by Tom Casper.