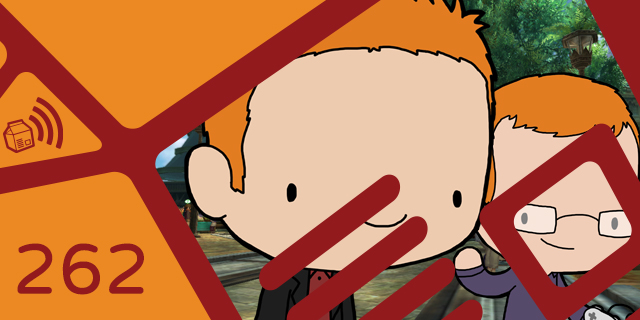 Henry returns to the podcast! While he finally gets to talk about Dota 2, Graham weighs in on recent releases: Pikmin 3, Tales of Xillia and Dragon's Crown. Also: what's the ideal JRPG party size? Will Professor Layton vs. Phoenix Wright: Ace Attorney be Henry's first Layton game and his first Ace Attorney? Did everyone else run away because they're scared of red hair?
Check out the show here, check us out on iTunes or use the RSS feed in your favorite podcast aggregator. Let us know what you think! Email podcast[at]snackbar-games.com.
Hosts: Graham Russell, Henry Skey.
Music: Podcast theme by Tom Casper.