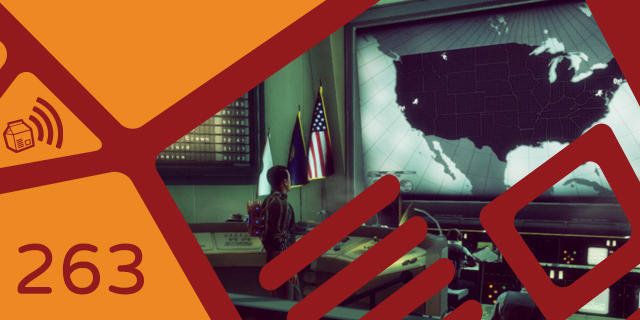 Andrew's back, and the fall game deluge has begun! We talk about DuckTales Remastered, Divekick, The Bureau: XCOM Declassified, Gone Home and Mario & Luigi: Dream Team. Plus: the big news out of Gamescom!
Check out the show here, check us out on iTunes or use the RSS feed in your favorite podcast aggregator. Let us know what you think! Email podcast[at]snackbar-games.com.
Hosts: Andrew Passafiume, Graham Russell, Henry Skey, Shawn Vermette, Lucas White.
Music: Podcast theme by Tom Casper.