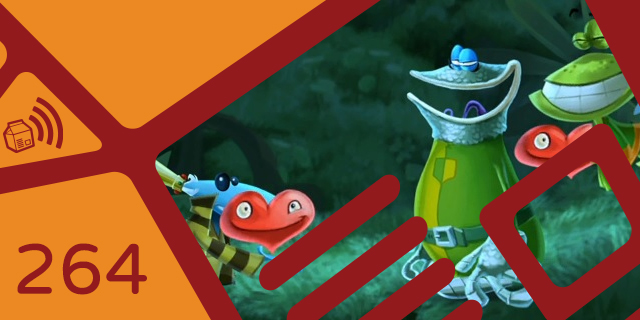 It's time to share our love for games! And some of the latest releases are making that a lot easier. Topics: Rayman Legends, Diablo III (console), Splinter Cell: Blacklist, Killer is Dead, Final Fantasy XIV and more!
Check out the show here, check us out on iTunes or use the RSS feed in your favorite podcast aggregator. Let us know what you think! Email podcast[at]snackbar-games.com.
Hosts: Jeff deSolla, Andrew Passafiume, Graham Russell, Shawn Vermette, Lucas White.
Music: Podcast theme by Tom Casper.