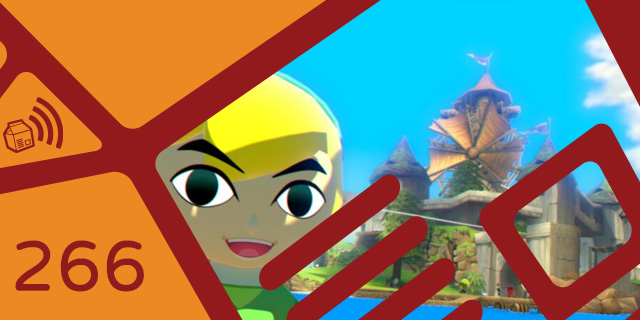 Lucas, Henry, Jeff, Andrew and Graham convene to discuss series that tried to be more accessible, and whether that turned out well. Also: Wind Waker HD, Disgaea D2, Rain and Rune Factory 4, plus Steam Machines and the Wii U update!
Check out the show here, check us out on iTunes or use the RSS feed in your favorite podcast aggregator. Let us know what you think! Email podcast[at]snackbar-games.com.
Hosts: Jeff deSolla, Andrew Passafiume, Graham Russell, Henry Skey, Lucas White.
Music: Podcast theme by Tom Casper.