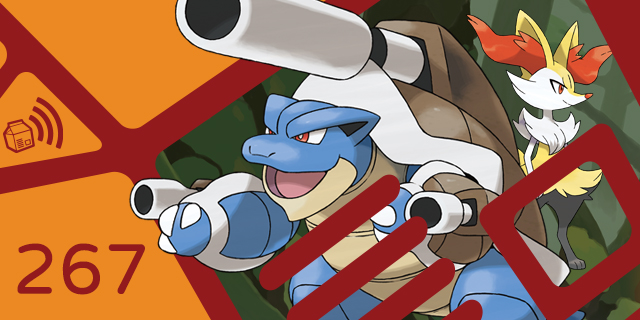 In this episode, we've come down with a severe case of Pokemania, and get together to discuss our symptoms. Also: Skylanders Swap Force, Beyond: Two Souls, The Wolf Among Us, next-gen delays and a dip into the unplugged world with Canterbury.
Check out the show here, check us out on iTunes or use the RSS feed in your favorite podcast aggregator. Let us know what you think! Email podcast[at]snackbar-games.com.
Hosts: Chris Ingersoll, Andrew Passafiume, Graham Russell, Henry Skey, Lucas White.
Music: Podcast theme by Tom Casper.