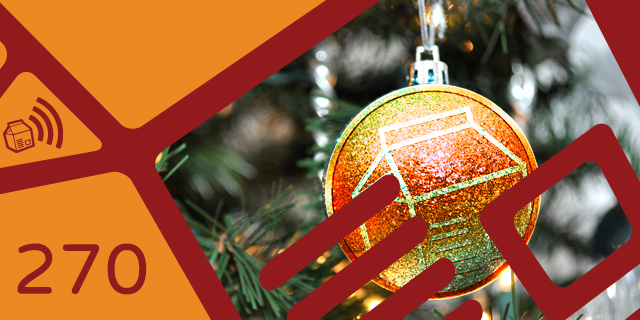 The holiday season is a good time to look back, so Jeff, Chris, Andrew, Graham, Lucas and Henry talk about the year's biggest events and how they've changed the way we play games.
Check out the show here, check us out on iTunes or use the RSS feed in your favorite podcast aggregator. Let us know what you think! Email podcast[at]snackbar-games.com.
Hosts: Jeff deSolla, Chris Ingersoll, Andrew Passafiume, Graham Russell, Henry Skey, Lucas White.
Music: Podcast theme by Tom Casper.