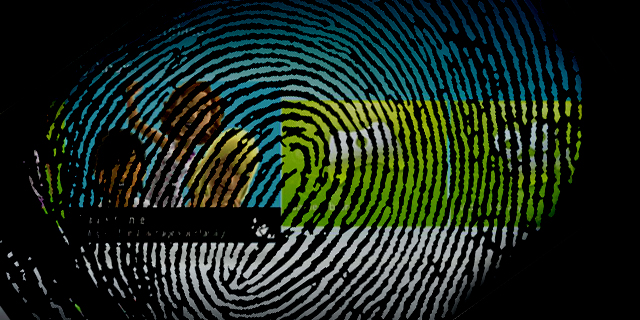 In this episode we discuss PS2 games and Castlevania collections making a Vita appearance, as well as Xbox getting to know you even more.
Current standings:
Andrew
800
Gerry
378
Graham
888
Shawn
560
Sony to release PS2 games for the PS Vita
New screens of the Vita's menu interface suggest that God of War II is playable on the system, leading many to believe that PS2 games will be supported in a larger way.
Andrew
80%Considering the Vita's capabilities, it wouldn't surprise me if Sony began releasing versions of their most popular PS2 titles for download. They want to make sure this is as much of a "console on the go" experience as possible, so why not give people the ability to play their favorite PS2 titles anywhere they are? It seems pretty likely, and I wouldn't be surprised if we see it extended to the PS3 as well.
Gerry
50%This rumor could really go either way, since the single image for God of War II on the Vita screen isn't enough when you consider that the game's HD re-release is available on PSN. There's no doubt Sony will want to make their PS2 catalog available going forward with the PS4/Vita, so it's still not quite out of the question.
Graham
85%This seems like a good idea. It seems like the PS1 Classics thing has been a success for the company, and this is the next logical step. It's even possible that this is the enhanced HD version of the game since, for all intents and purposes, Vita has PS3-level specs. In that situation, we may not be seeing straight ports.
Xbox 360 to get biometric sign-in mechanism
Supposed blurry shots from a 360 dev kit suggest that a biometric sign-in mechanism is on the way for the system. While we doubt it would have anything to do with fingerprints and everything to do with the Kinect, what are the chances of some biometric log-in process in development?
Andrew
50%I'm sure the Kinect might have the capability to do this sort of thing, but…would anybody really care? I have no idea what to make of this rumor, honestly.
Gerry
60%It seems a little excessive, but with how rampant hacks and stolen accounts are on XBL, another security measure in place seems like a good idea.
Graham
5%That's got to be one of two things: either the thing the Kinect already does when it recognizes you in a game and signs you in based on that, or an extra security precaution specifically for dev units, where secrecy is paramount. But, you know, feel free to get excited about it or something.
Konami to release Castlevania: The Complete Chronicles for Vita
We're really loving leaks this week. With this one, a list of games for Vita included a listing for a game with this title. Wishful thinking? Fakery?
Andrew
90%With the 25th anniversary of the Castlevania series coming up, it would be the perfect time to release some sort of compilation. Konami did release the Dracula X Chronicles for the PSP a few years back, which contained both original and remastered versions of Rondo of Blood as well as Symphony of the Night, so it's clear they feel Sony handhelds are the perfect fit for classic Castlevania games. It wouldn't surprise me if we saw it show up on other systems though.
Gerry
75%Depending on what this collection has, it'd either just be re-threading old ground or be something genuinely worth getting. It's not even confirmed for a specific platform yet, so the value would vary on that as well. It would still be nice though!
Graham
80%Konami does such things, and people will re-buy Castlevania as much as they'll re-buy Metal Gear or Zone of the Enders. I highly doubt this is a Vita exclusive, though… after all, why would Konami pass up this chance to bestow us with mystical transfarring powers again?