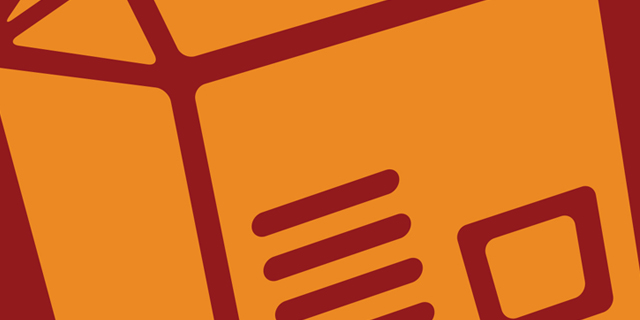 We're growing the team at Snackbar Games! Here's what we're seeking:
Community Manager: We love Snackbar, and we want someone to help us share what we do with others and interact with the community. Applicants need solid grammar and a general knowledge of social media.
Associate Producer: Do you love talking about games and think this is the right place for you? Snackbar Games is seeking someone to help run the site, coordinating staff and spearheading the creation of audio/video content. Applicants need general technical know-how, and though experience with WordPress, Audacity and such are appreciated, a lot can be taught on the job.
Associate Editor, News/Previews: Are you always keeping up with the latest, be it news from the game industry or your everyday life? We're looking for someone to spearhead our original reporting, interviews and event coverage, as well as help lead and manage the Snackbar staff when needed. This person would need to have solid grammar skills, and knowledge of AP style is preferred.
Want to join the team? Send ideas and samples of your work to [email protected].
For more ways you can be a part of our crew, check out our Join Us page.