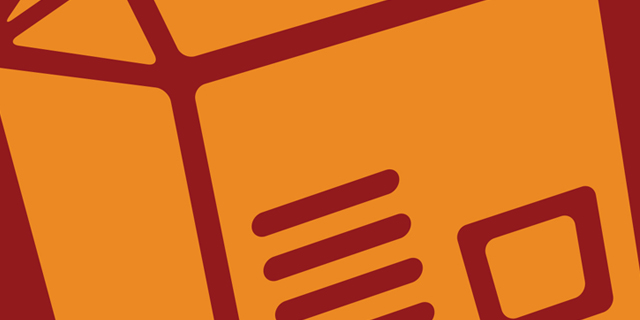 As the fall release season approaches, we're looking for a few talented individuals to join the Snackbar Games team! Here are a few more details:
Associate Editor: The first mate on the HMS Snackbar, the Associate Editor helps us do more and better things. The position helps to oversee our regular features, guide our reviews coverage and add polish to our prose. This person would need to have solid grammar skills, and knowledge of AP style is preferred.
Reporter: We don't re-type news around here. We'd rather focus on firsthand event coverage and interviews with interesting people in the industry. Does that sound like something you'd like to take on? Solid grammar skills and the ability to write quickly are must-have skills.
Reviewer: The holiday release rush means more games than we can cover. Help us miss fewer of them! Applicants for this position would need to have access to games to review (at least initially), as well as a clean, smart writing style. A gaming-capable PC is preferred, too.
Interested in joining our merry band? Send ideas and samples of your work to [email protected].
For more ways you can be a part of our team, check out our Join Us page.