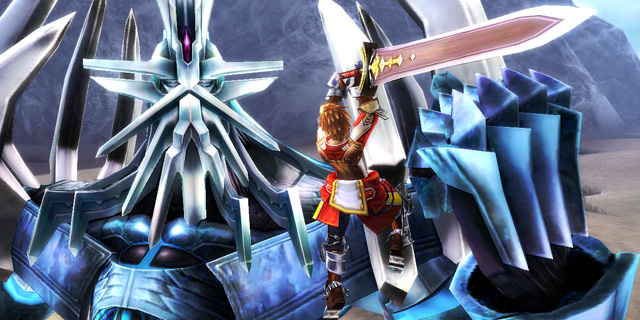 The original Ragnarok Odyssey proved to be a great early hit for the Vita, finding success both in and outside Japan with its loot-driven hunting formula. With what is both an expansion pack and a revamped base game, Ragnarok Odyssey ACE refines its gameplay and adds content, along with making the move to the big screen with a PS3 release.
Ragnarok Odyssey borrows from the world of MMO Ragnarok Online to spin off a single-player title about hunting giants. You are part of a group of soldiers from the city of Prontera, sent to the frontier to keep the giants contained. Gameplay functions much like Monster Hunter, in which you not only maintain a main hub to buy upgrades and enhancements, but also embark on missions to acquire money loot and materials for constructing upgraded weapons and armor.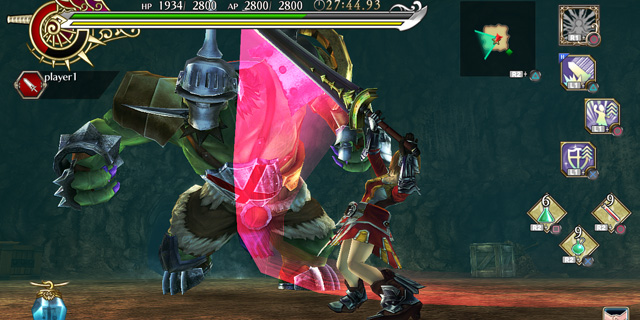 The player begins by choosing a class and going though some fairly typical character-creation steps. Each class has its own set of weapons. Classes can be changed after reaching a certain point in the story, so this is a choice that can be changed later on. The game's tutorial is fairly thorough and explains most aspects of gameplay, but it is likely an annoyance to those who have played Monster Hunter or this style of game already. As with many games, the absence of manuals means that tutorials are needed, but an option to skip it would be welcome.
Ragnarok Odyssey ACE adds a plethora of new features, as well as adding content following the game's ending. Many of the additions are somewhat minor — new enemies, weapons and so on — but the largest addition to the base game are ACE abilities. These abilities have the potential for high amounts of damage, but also carry a cost to prevent the player from abusing them.
ACE adds an episode following the original game's ending that acts as an expansion of sorts. It is worth mentioning that the game will import a save from the original, preventing the need to start from scratch to see the new content. Unfortunately, the content in ACE is not available as a cheaper DLC pack for Ragnarok Odyssey owners, so they must buy the full game again.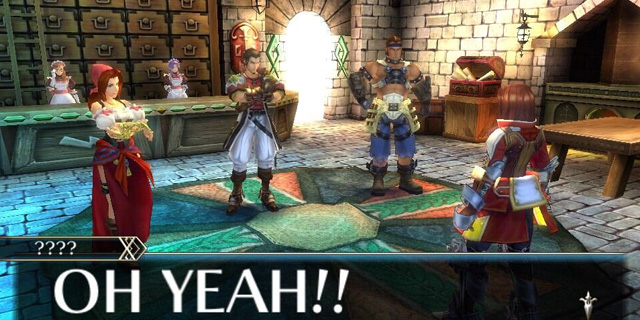 Ragnarok Odyssey ACE is a much more polished and complete version of the original, but the gameplay is largely the same. The new abilities and features added to the original and the additional episode add more content for fans of the genre, but if you didn't feel compelled to try it out, it is unlikely that ACE will change your mind.
Pros: More monsters, more convenient town options
Cons: Not available as DLC for Odyssey owners