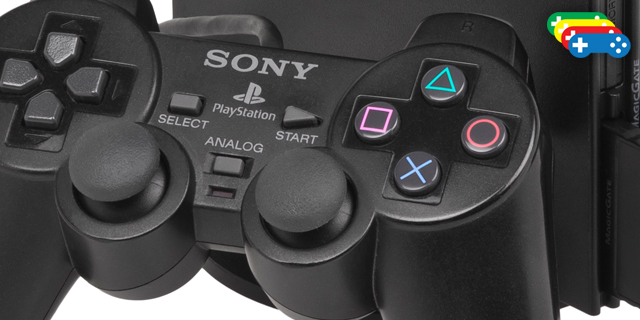 The PlayStation 2, despite its wild success, garnered a fairly weak local multiplayer lineup. There are two main reasons for that. First? Controller ports. Its two competitors didn't need a multitap for party play, so developers could find a full audience on Xbox or GameCube, and only a fraction of the PS2 audience. Second? While the three consoles were comparable, the PS2 lagged behind just a bit. The horsepower discrepancy meant that PS2 games were optimized for two-player split-screen only, and the same engine could run with four on the Xbox. Still, it managed to be home to some games worth checking out.
A good multiplayer game has to have at least one of these four aspects, and the more it has, the better:

Party-friendly: This one's easy to pick up for newcomers and enjoy the first time even against stiff competition. It's also good for spectators.

Deep: Multiplayer games tend to be rather evanescent. These games have more meat on their bones, and stand up to multiple sessions or lots of consecutive hours of play on content variety alone.

Competitive: These are the games you play against your friends, build up skills and keep on challenging each other as you go. They're addictive because of the rivalries they create.

Cooperative: There's something about working together with friends that can really make an experience special. These do it, and they do it well.




Games can have smaller bits of these elements, and for those, I'm giving them these minibadges. I didn't forget about these parts of these games, but they may not define the core experience.
Anyway, onto the list: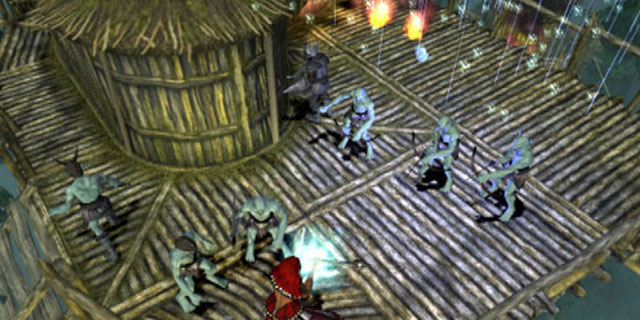 Champions of Norrath: The Baldur's Gate: Dark Alliance games were these incredibly-successful blends of dungeon-crawling and hack-and-slash gameplay, but they weren't quite as optimized for multiplayer play as they could have been. Champions of Norrath, and its equally-great sequel, Champions: Return to Arms, were. Not only that, but as PS2 exclusives, they made the most of the hardware. If you have a good evening to just kick back and quest with your couch friends, give this one a try.


Culdcept: This game may have been before its time, even though there are games before and after this one that we just didn't get in the West. (We did get Culdcept Saga for 360, which is also solid, but there's something about the aesthetic of the earlier titles that's just charming.) The pitch: Monopoly-meets-Magic: the Gathering. But more than that, it strikes a good balance between the complexities of Fortune Street and Dokapon Kingdom, without so much of the meanness.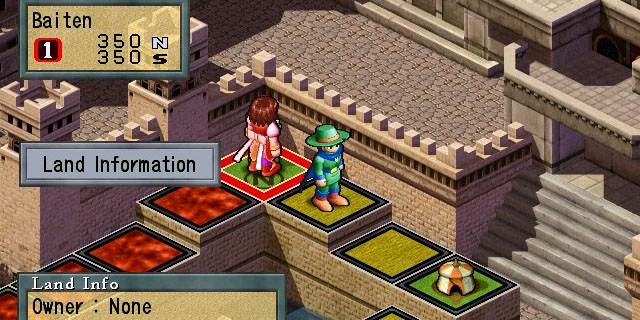 Hot Shots Tennis: There have been lots of Hot Shots Golf games, but much fewer attempts at competing with the Mario Tennis formula. Hot Shots is less crazy and more skill-based, leaning closer to something like the Virtua Tennis games, while making it just a bit more forgiving and accessible.


Micro Machines v4: Micro Machines! The little cars starred in some great games, most notably on the Genesis. V4 was kind of the end of the line for the series, and while it certainly didn't impress with its production values, its multiplayer experience is still purely entertaining. It's best experienced in party play, and can make for some purely-silly temporary intense rivalries.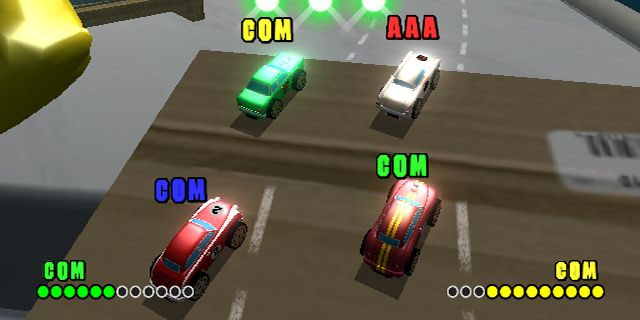 Gauntlet: Dark Legacy: Another example of end-of-the-line games, Dark Legacy marked the last of the classic Gauntlet style of play. It's very different from Champions of Norrath: Gauntlet never takes itself seriously, and there's much less cooperation and much more jostling for position.


Def Jam: Fight for NY: There will never be enough rap-based fighting games. Right? Def Jam actually made for interesting fights, with a hybrid between traditional fighting and wrestling mechanics. (The fun portion of wrestling mechanics, not the ones that make things insufferable.) Also: fun create-a-character options. That's crucial.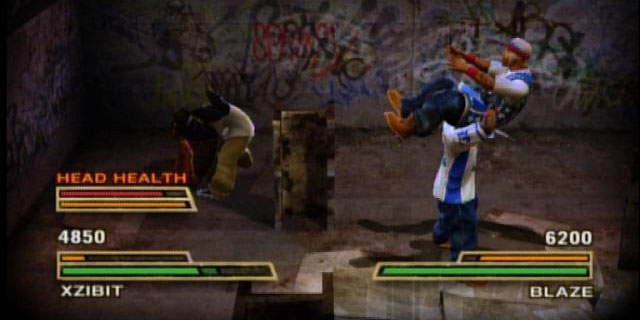 If you're looking for more, there are a few that, despite being a bit better on other platforms, are still great on PS2: NFL Street 2, TimeSplitters: Future Perfect, Super Monkey Ball Deluxe, Dai Senryaku VII Exceed and X-Men Legends II.