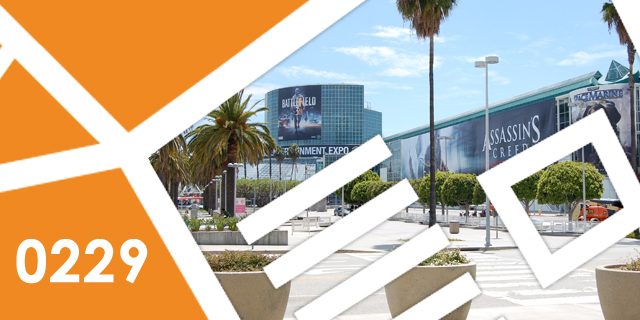 We're here from the future! Wait, that's not right. We were here from the present? Hold on, let me try one more time. Okay, we're here from… the not-too-distant past… to talk to you in the present… about things that may happen in the future. Which could also be the present or the past if you're listening to this episode later. Whatever, man. We're talking about E3 and stuff. Maybe give it a listen?
Check out the show here, check us out on iTunes or use the RSS feed in your favorite podcast aggregator. Let us know what you think!
Hosts: Jeff DeSolla, Andrew Passafiume, Graham Russell.
Music: Podcast theme by Tom Casper.