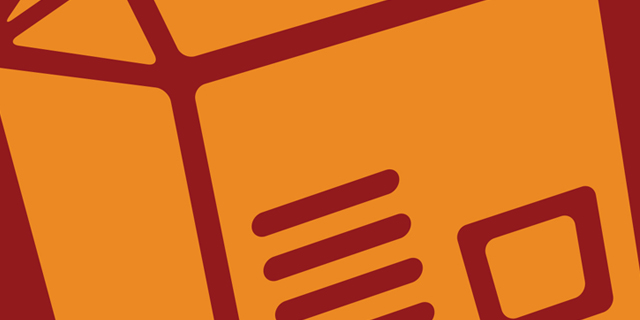 Do you love games? Do you love to write? Do you have an awesome idea for a column or feature? And, most importantly of all, are you looking for an opportunity to let your voice be heard? Then you'll be happy to know that we are looking for new columnists to join our ranks and create fresh and exciting weekly or biweekly content. Help us craft new, compelling features for 2013 and beyond!
Snackbar Games has been the home for many excellent columns for many years now, including Gaming Unplugged, Serotonin, Multitap, New Game+ and more. We've also been proud of our creation of excellent staff roundtable features, such as Best to Play Now and Best to Own Forever. Our writers are constantly coming up with amazing new ideas to help distinguish our site and make it a must-read for gamers no matter what their gaming interests are.
We want you to help us continue that tradition for many years to come. Let us know what exciting content you can bring to the site by sending over your column idea as well as a pilot column to editors[at]snackbar-games.com. Thanks for reading!
For more ways you can be a part of our team, check out our Join Us page.